Library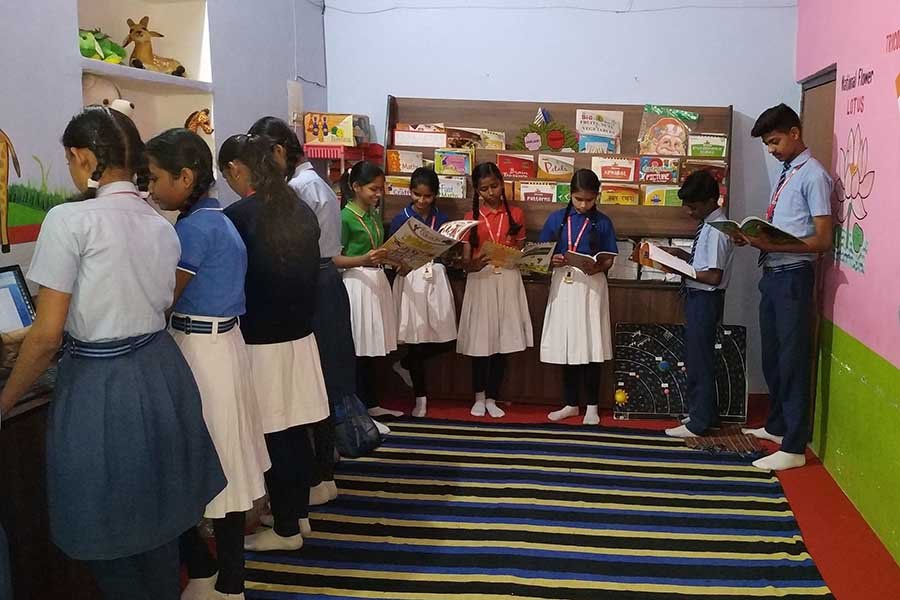 Our Library provides books which develop reading habit in Kids.
Computer Classes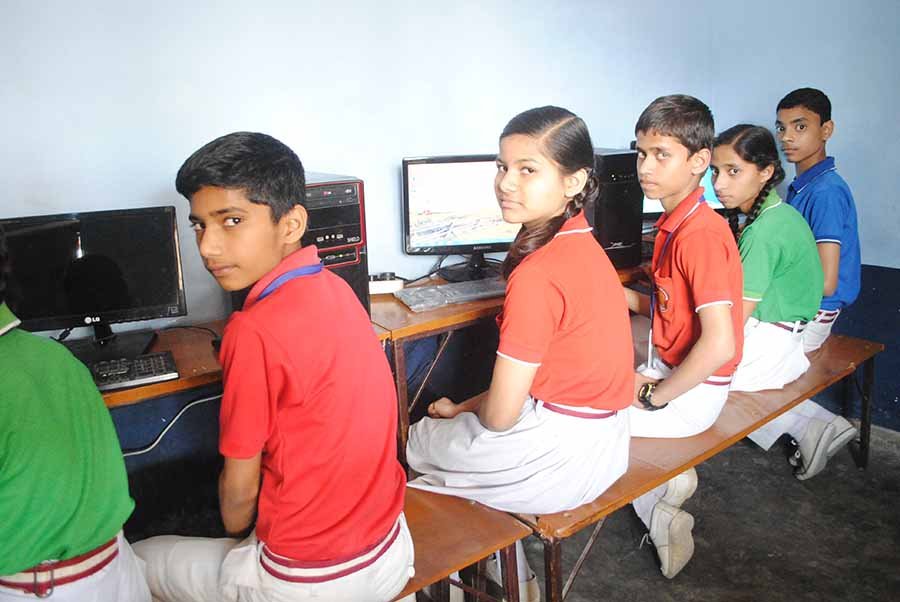 We provide computer education to our kids,to make them technically sound.
Physical Training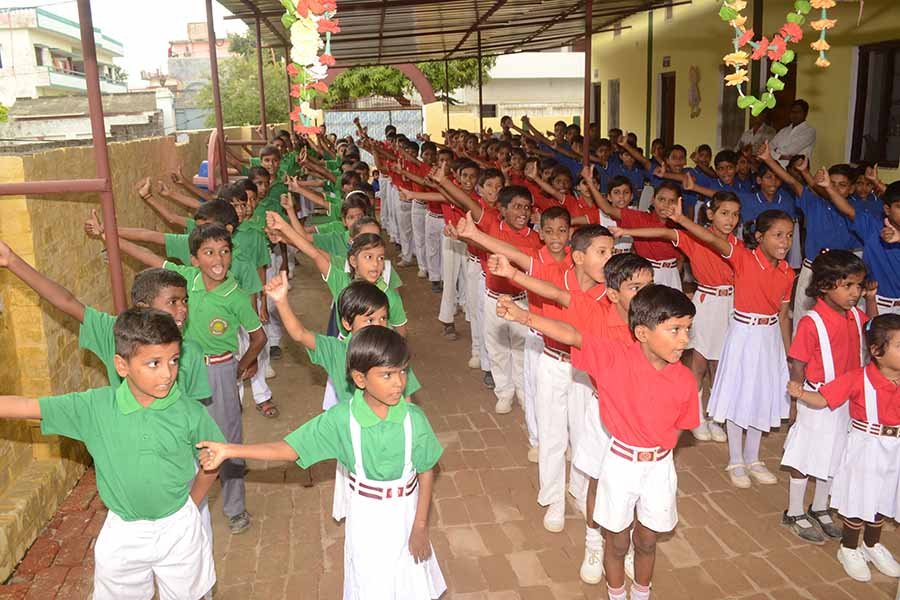 We infuse descipline with physical training to make them physically and mentally fit.
Sports
We organize Sports- Activity to ensure physical sharpness..
Play in Toy Room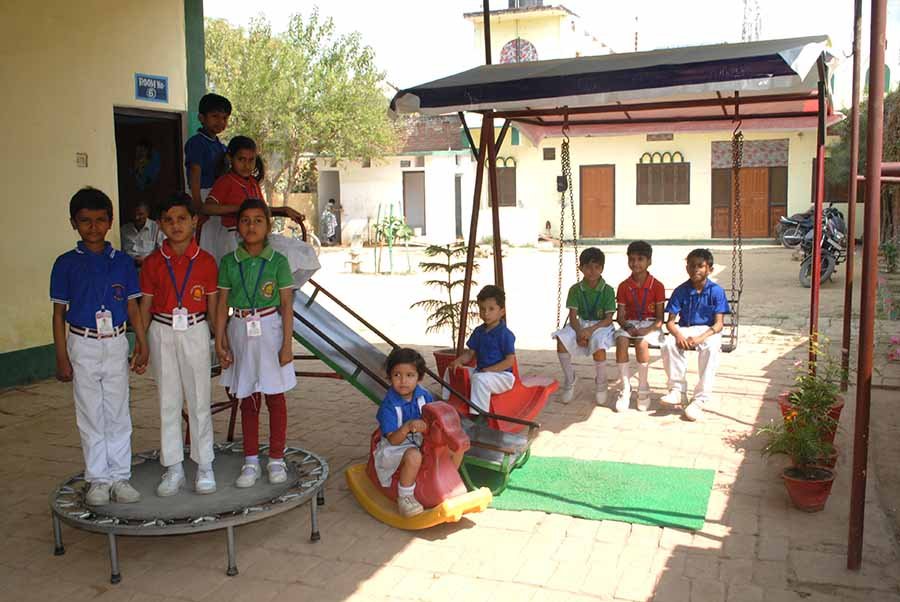 We have Toy room to sharpen imagination of our young minds.
Transport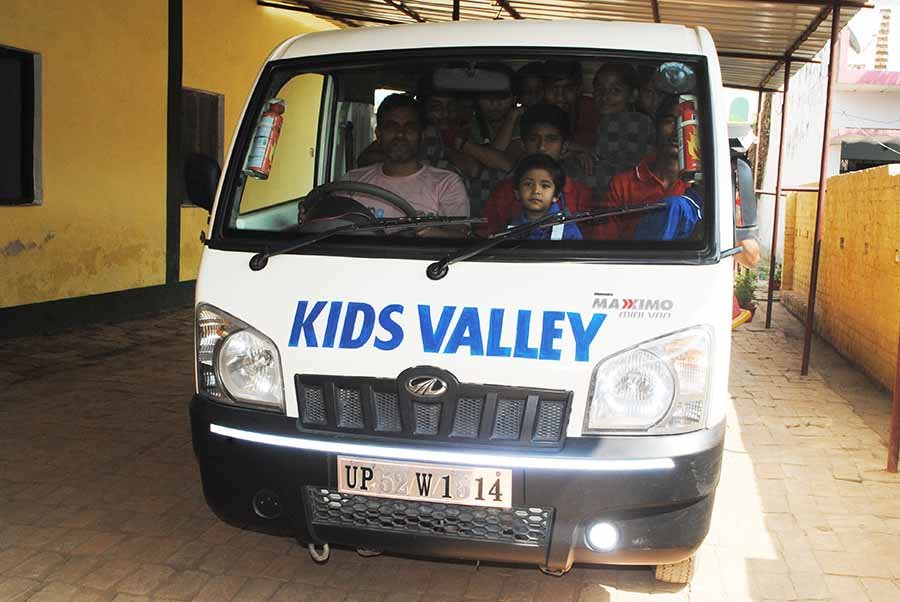 We provide transport to facilitate easy commuting for kids.