Principal's Voice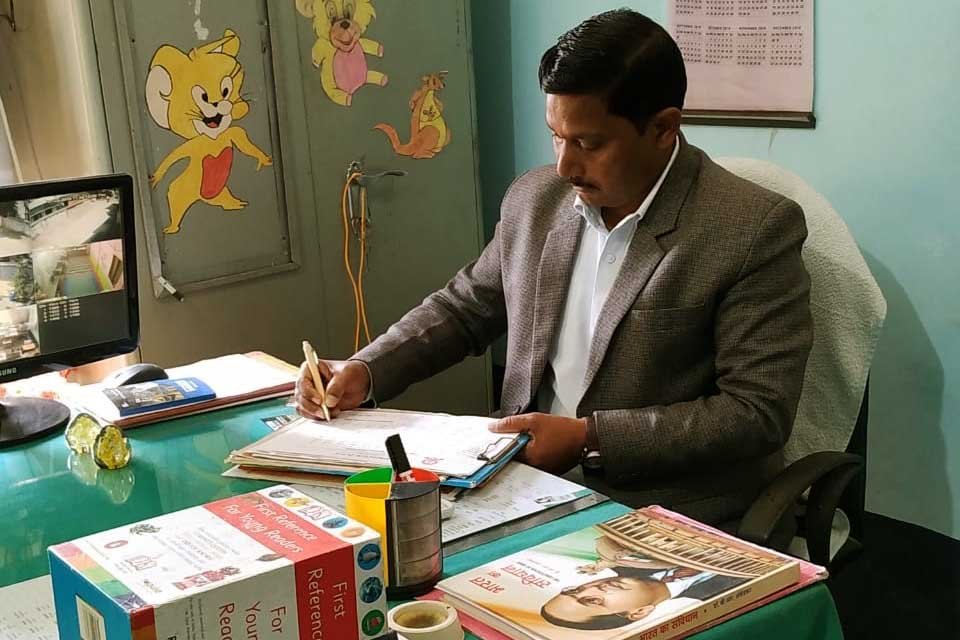 Time for work is price for success. Thinking is source of power, playing is sercret of good health.Reading is foundation of Wisdom. Praying to god as he has made us.Love Affection and care is worth living. As we are aware of these things we will value every second of our child's life and gradually we will try to make him/her ready for strong steps of life. K.D. Public imparts education as aprocess by which a child is molded into an emotionally balanced,physically healthy,intellectually objective and spiritually conscious,individual who can fruitfulllyand happily live in society with others. The school seeks to make its student aware of these concerns and responsibility through a well designed programme of formal and informal education.
- Mr. O P Kushwaha
Examination Pattern
11 tests are conducted from April to Feb of each session to ensure progress of a child.Report cards are send to parents and it is strictly required them to sign it.
Exams are conducted thrice a year ie. Quarterly,Half-yearly and Annual.
Marks are set on the basis of Grading System as per CBSE norms.
Our Teacher's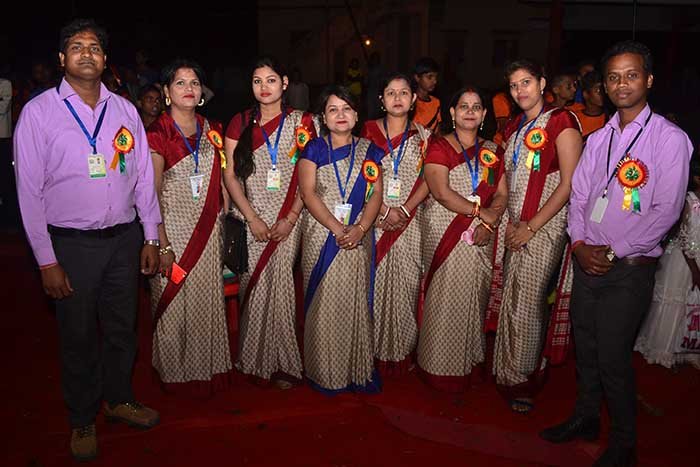 We hire best people to guide our students.They are hired on the basis of not only their educational qualifications but also on their guiding skills. Although our Teachers are well educated and trained in B.Ed & B.T.C, they also have good experience in teaching and aspiring our young minds.We call frequent meetings to sharpen our abilities and to complete the objectives assigned to us.